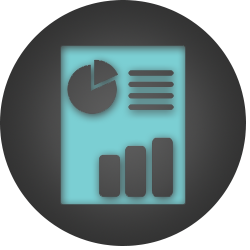 Monthly Accountability Reporting
You will know what is working and what is not every month. We report to you the ins and outs of your web presence. Smart.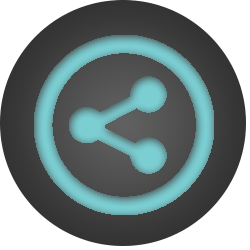 Social Network Assistance
Social networks are here to stay and your company needs to be there. We help you set up and maintain your companies social presence.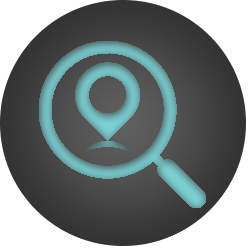 Search Engine Optimized
SEO is built in to everything we do. We help you build a trusted site and search friendly content so that you gain a place and can be found.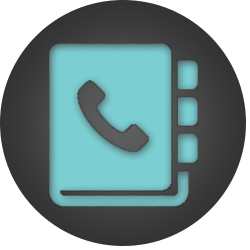 Listing Service
The web is big and the world is bigger. People need to find your company and they do it in a variety of ways. We will help you cover the bases and list your company where it needs to be.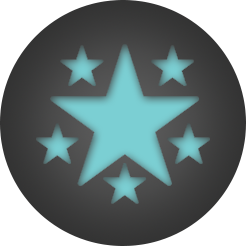 Review Site Management
Stars! Everyone sees the stars. Monthly reporting of review site activity is included in our service as well as strategies to gaining more positive reviews.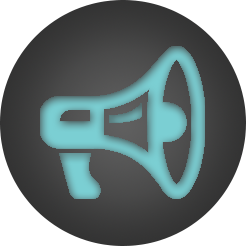 Web Advertising Management
Sometimes you need to kick in a little extra marketing juice. If you do, we are here to manage your campaigns and help insure the best ROI! (advertising management is additional)